---
ARCHITECTURE
At JEA Architects we work with each client very carefully in establishing and exceeding the specific project requirements. Once the project parameters have been established, we believe in design solutions that are responsive and creative. We then follow through and focus our efforts to provide a project which results in quality buildings that exceed our clients' expectations.
With our approach to architecture we believe there our in three keys necessary to create a foundation successful project:
Team Communication
"We believe in strong project communication throughout the building process."
Design Follows Needs
"We want to establish and meet your needs first for the Project."
Attention to Detail
"We aim for accurate and complete detailing throughout the process."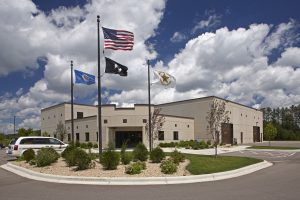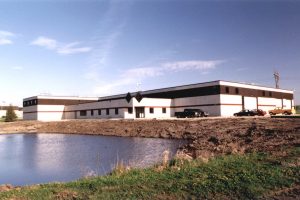 ---
LANDSCAPE DESIGN
With our landscape designs we strive to:
Integrate the building to the site
Take into consideration the environment and locations
elect plants appropriate to our northern climate and
approved by the Owner
Compliment the surroundings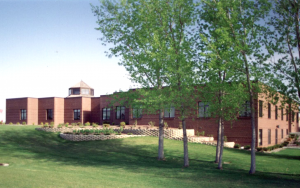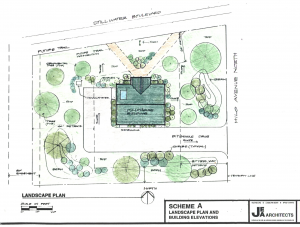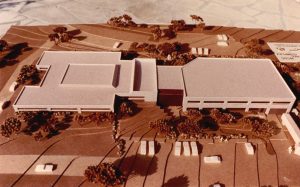 ---
Space Planning / Interior Design
Through interviews and with utilization of space programming forms, we assist you in establishing your needs.
Design Goals:

Meet your functional requirements in each space
Create room flow patterns which work
Meet exiting, energy accessibility, health and building code requirements
Utilization of recycled ("Green Materials") and natural light
Creation of warm, friendly interior environment personalized to your needs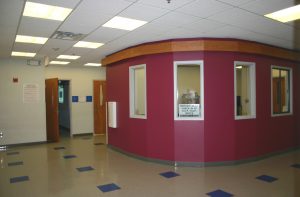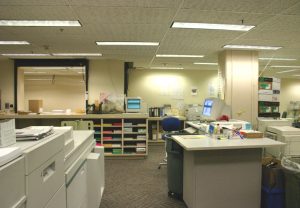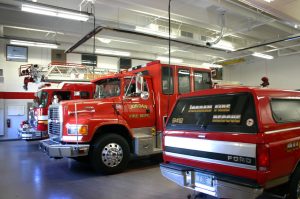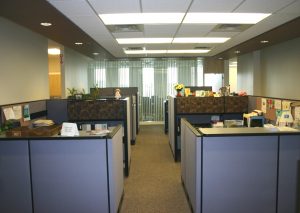 ---
CONSTRUCTION ADMINISTRATION / OWNER REPRESENTATIVE
Goal:  Monitor all construction to insure document compliance.
We believe that along with Administering the Project during construction we strive to foster a team atmosphere between the Contractor – Owner and Design team.
Some the key tasks during construction administration include:
Providing Architectural Site Visits and coordination of Design team additional
site visitations – We provide thorough site visits and follow up with site visitation reports.
Shop Drawing review – Shop drawing review is particularly important because contractors bid projects with low profit margins and quick time schedule.  We insist on very accurate shop drawings to ensure that the submittals meet or exceed the specific items.
Answer questions throughout the building process – Timely answers and clarifications to questions which may arise, assists in the process of achieving schedules and project completion.
Review of contractor Pay Request approvals — Reviews and verification and certification of pay applications to ensure the Owner is getting what is being paid for.
Project closeout – Verify that all construction (punch list) items are completed. Ensure that all warranties and closeout documents are submitted and delivered to the Owner.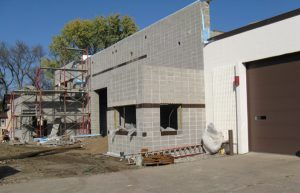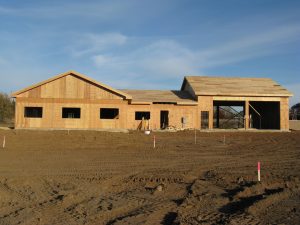 ---
QUALITY REVIEW CHECK SETTING
Within our firm, most of our work is for publicly-bid projects. As such, the fact that the low bidder is the one who usually is awarded the project, there is a great deal of pressure to put together accurate documentation from the start. Therefore, we carefully perform quality review check setting on our own projects. In addition, for the last six years, JEA Architects has been providing quality review check setting consulting on projects for other architectural firms. We have been very successful in this and last year alone, worked on approximately 25 projects. Providing accuracy of the contract documents from the start serves to limit the number of proposal requests and change orders as the projects move forward, which in turn helps to keep budgets under control.
In the process of a quality review of drawings and specifications, we utilize a number of check listing systems to provide:
General overview and cross checking of the project.
Reviewing and checking dimensions and references
Checking for the technical and buildability aspect accuracy of detailing.
ross checking between consultant and architectural drawings.
There is nothing like a good quality review process to find troublesome areas within the drawings, specifications and interconsultant coordination issues.
We can work closely with you to provide more accurate documentation or verify documentation of projects you are working with. In this age of CAD drawing, this is even a more valuable service than ever.
The amount of changes and conflicts we are able to find and get corrected during this process pays for itself many times over.
---
QUALITY REVIEW CHECK SETTING PROJECTS
The following represent our quality review consulting on projects for OPUS Architects & Engineers. These projects range in size and complexity, but the average size range is 30,000 SF to 80,000 SF.

Bridgeport Village

Bridgeport Village – Building A, Tualatin, OR
Bridgeport Village – Building B, Tualatin, OR
Bridgeport Village – Building C, Tualatin, OR
Bridgeport Village – Building D, Tualatin, OR
Bridgeport Village – Building E, Tualatin, OR
Bridgeport Village – Building F, Tualatin, OR
Bridgeport Village – Building G, Tualatin, OR
Bridgeport Village – Building R, Tualatin, OR
Bridgeport Village – Grocery TI, Tualatin, OR
Bridgeport Village – Parking Ramp, Tualatin, OR
Woodbury Lakes

Woodbury Lakes Building A, Woodbury, MN
Woodbury Lakes Building D, Woodbury, MN
Woodbury Lakes Building E, Woodbury, MN
Woodbury Lakes Building F, Woodbury, MN
Other Projects

The Golden One Credit Union, Sacramento, CA
Thorpe Distributing Company, Rogers, MN
Schulze Hall-University of St. Thomas, Mpls., MN
Selby Hall-University of St. Thomas, St. Paul, MN
Archway
Archway III
Texas Christian University Apartments, Texas
Grant Park Townhomes, Minneapolis, MN
Allentown Crossings IV
West Manor Crossings
The Meridian, Florida
Nicollet Plaza, Minneapolis, MN
Lakewood City Commons, Denver, CO
Three Carnegie, San Bernardino, CA
Eagan Prominade
Corporate Center
Centennial Promenade
Memphis Spec Warehouse
Nebco Ameriserv
Asian Foods
Field Paper
The John Harland Company
Opus Office Plaza At Inverness
United Healthcare
St. Hubert Catholic Community
Our Lady Of Peace
Carol Point Spec V
The Shoppes At Promenade
Creekside Business Center/Buildings B&C
Brookhollow Kohl's
Mendota Heights Gateway Commons